LABEL EPV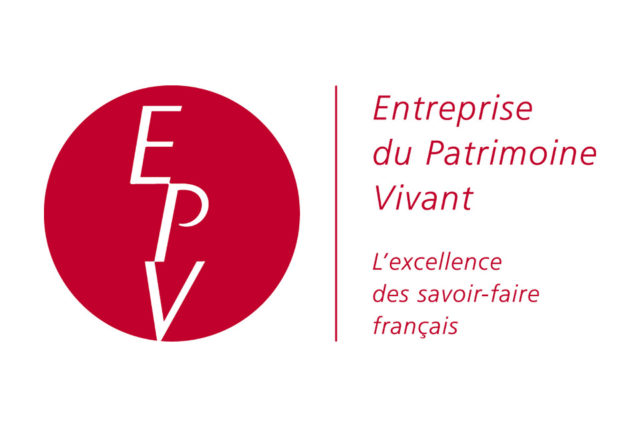 The embroidery design and manufacturing company has been working every day since 1969 to innovate and create exceptional embroidery for the biggest ready-to-wear brands.
Today its know-how is recognized throughout the world and has been approved by the state.
This label EPV (living heritage company) aims to highlight the craftsmanship of excellence
This rewards our work and our determination to always innovate, but also our employees who strive every day to produce quality work.
The label is valid for a period of 5 years but our company has the desire and the conviction of being able to renew it and perpetuate it.
Retour